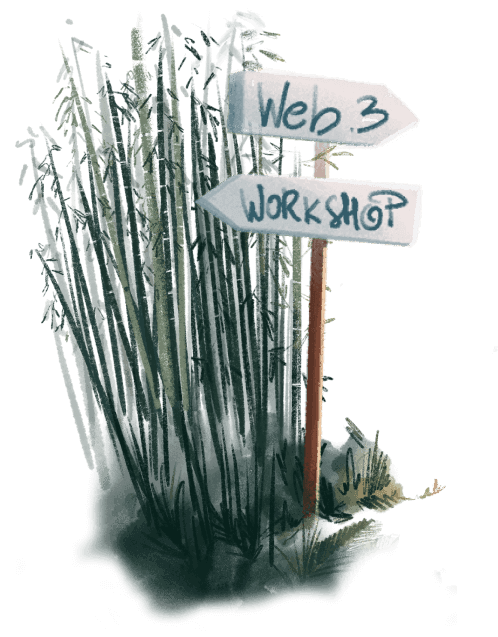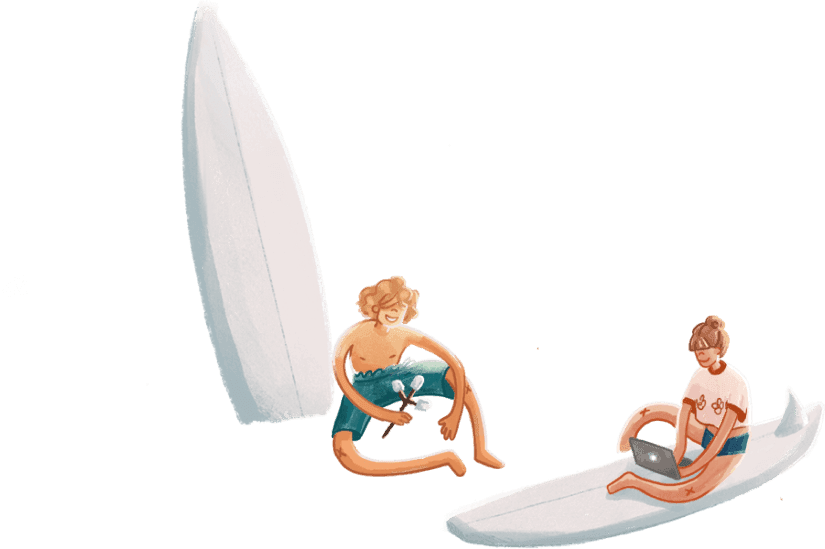 kick off: FEBRUARY 21st 2023
Web3 Academy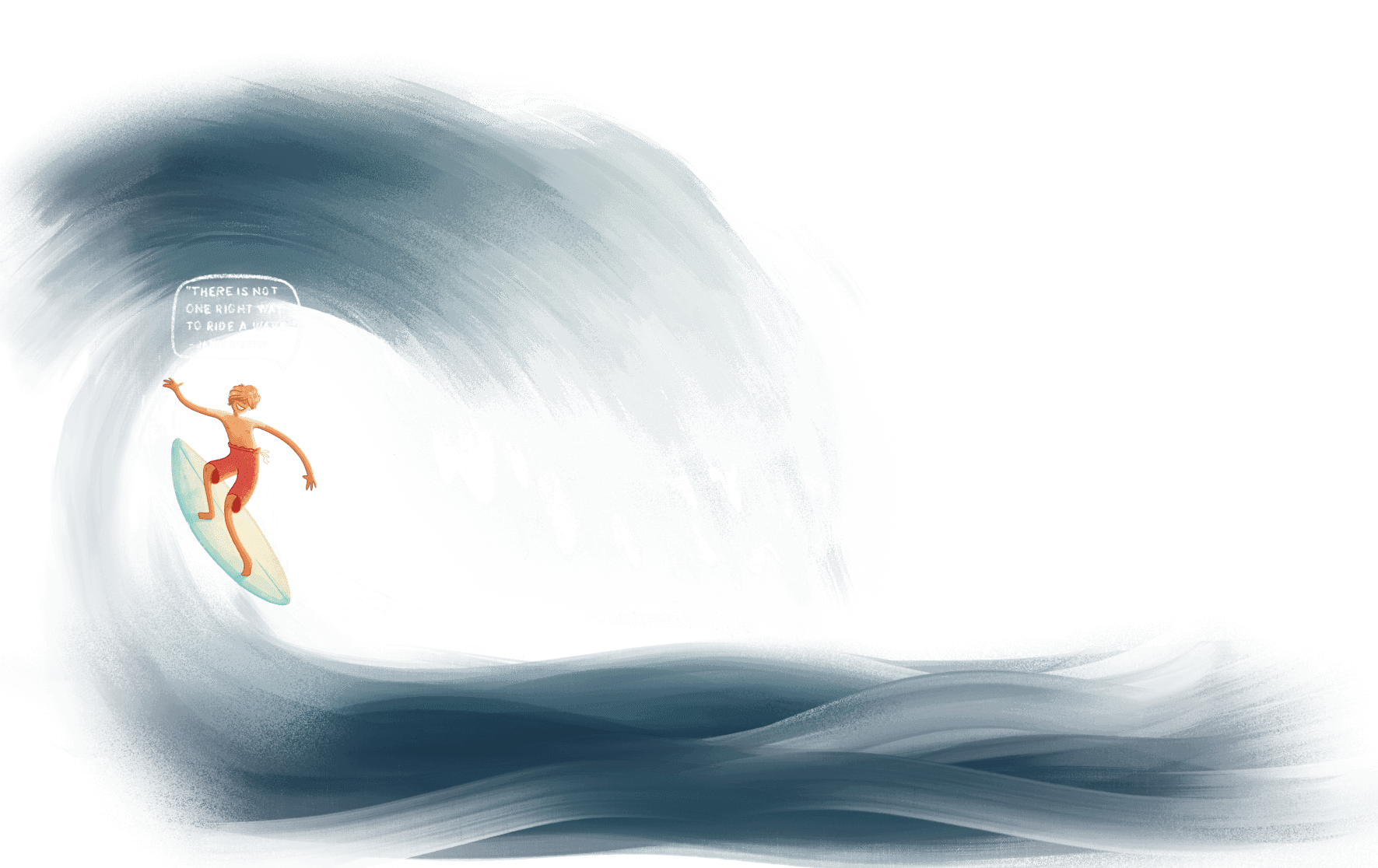 You are into Web3?
But just like all Web3, the info you need is decentralized, making learning much slower. What if there is a way to have all you need to know in one place and get on a fast track to working in the web3 space?
Web3 Academy is an offline/online
Free Educational Web3 Initiative
that provides you with everything you need to know to get up to speed on Web3 and become more knowledgeable about this industry in the fields of:
Software Development
Product Management
Product Design
Marketing & Growth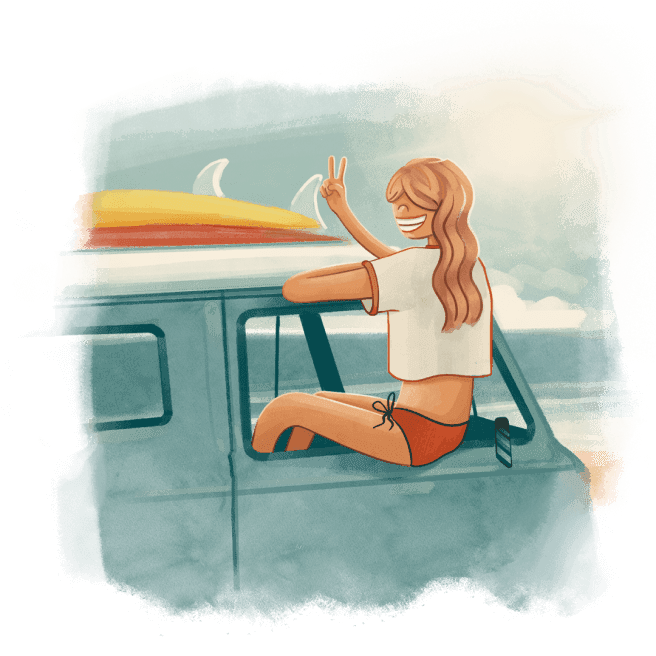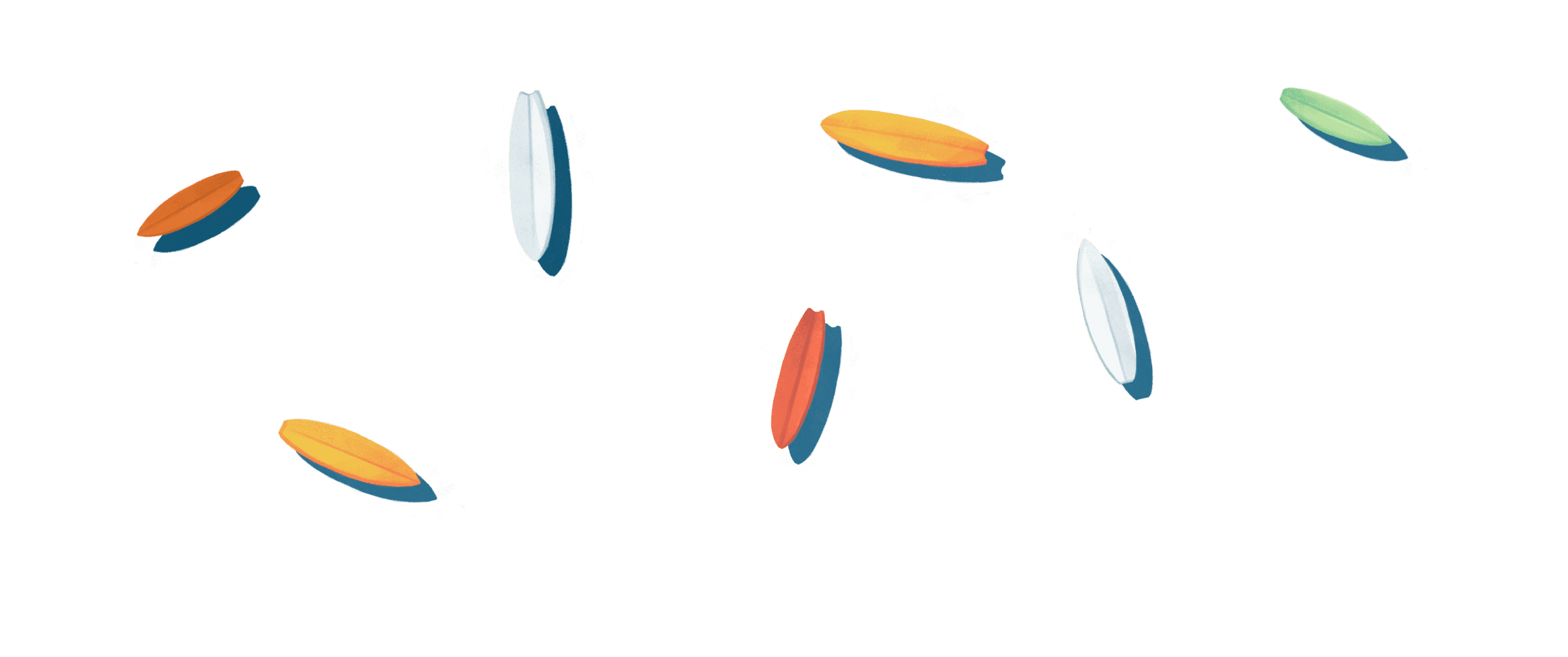 Web3 Academy is made out of 4 tracks, and starting on the 21st of February, classes will be held from Monday to Thursday from 6pm to 9pm.
One day is dedicated to one track, so you can apply for more than one track.
Gain knowledge and skills that will help you
understand the ecosystem
.
Deep-dive into Web3 tools
and learn how to use them for building web3 projects.
Learn about
Web3 protocols
and its advantages compared to other technologies.
Learn how to
build dApps
(decentralized applications) based on Blockchain tech.
Gain confidence to
develop your first Web3 project
.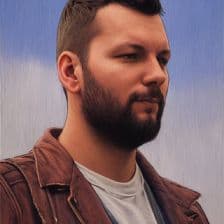 Right on time
The entire Web3 industry is rising and changing at the speed of light. While being early means it's sometimes too messy and hard to onboard, it also brings enormous opportunities for experiments and learning. Multiple comparisons of Internet vs Crypto Adoption state that this moment in crypto equals 1998 in the Internet era (based on the number of users). Twitter started in 2006. Facebook back in 2004. Skype and MySpace in 2003. Google exactly in 1998. That being said, you are still early right on time on this journey and we created Web3 Academy to help you with your surfing experience.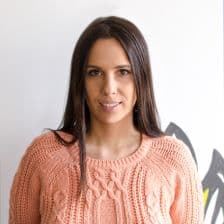 Catch a wave
Web3 space is one of the most exciting and challenging industries for product builders. Getting involved in creating Web3 products is particularly significant as it helps to remove a barrier between the users' understanding and technical complexity. Surfers would tell that it's not the clean wave, but sure is something to feel amped about when designing reliable and secure products that earn trust.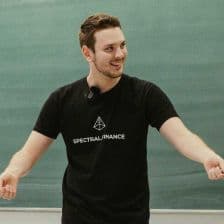 Try something new
Stepping out of your comfort zone can be a valuable and rewarding experience, and this is especially true in the dynamic and constantly evolving Web3 industry. As a developer, you will have the opportunity to work on challenging and innovative projects that push the boundaries of what we think the internet is. Whether you are interested in tackling tough engineering problems, developing algorithms to automate financial markets, or creating products that protect users' privacy and data, there is a place for you in the Web3 space.
Web3 & Growth
Web3 feels like an ever-growing industry, which makes it really challenging to achieve sustainable growth at a healthy pace for any Web3 business, or even professional role.
Luckily, our team has created an initiative called 'Web3 Academy' which will make sure you learn, adapt and optimize your contribution to the space and come forward with the mentality needed to achieve great lengths at a challenging industry like Web3 is.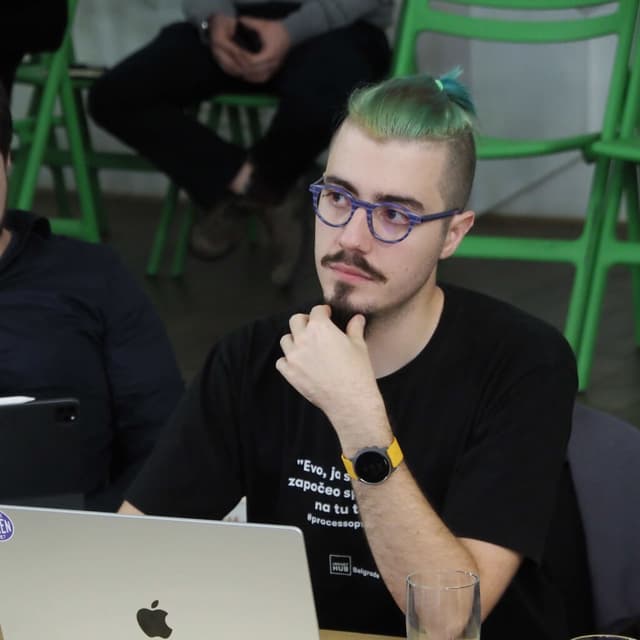 Learn & Meet
The most important non-monetary capital usually consists of 2 main aspects:
What do you know? What skills do you have? What are you able to do?
Who do you know? What is your network? Who can you collaborate with?
Through Web3 academy you will be able to work on both these aspects. Learning some very relevant, practice-based skills and techniques as well as meeting some great people, with great industry knowledge and a community of your peers. You never know who among them will be your future co-founder, employer, employee or mentor.
Each attendant that finishes the program will get a paper certificate issued by the Excellent3! Supercluster, SBI, and an NFT of the certificate minted on Polygon.
The best-rated attendees from all Academy tracks will have a chance to showcase what they learned (in front of representatives from Web3 companies and Venture funds) at a Grand Final Hackathon at the end of the program.